Who We Are
C Green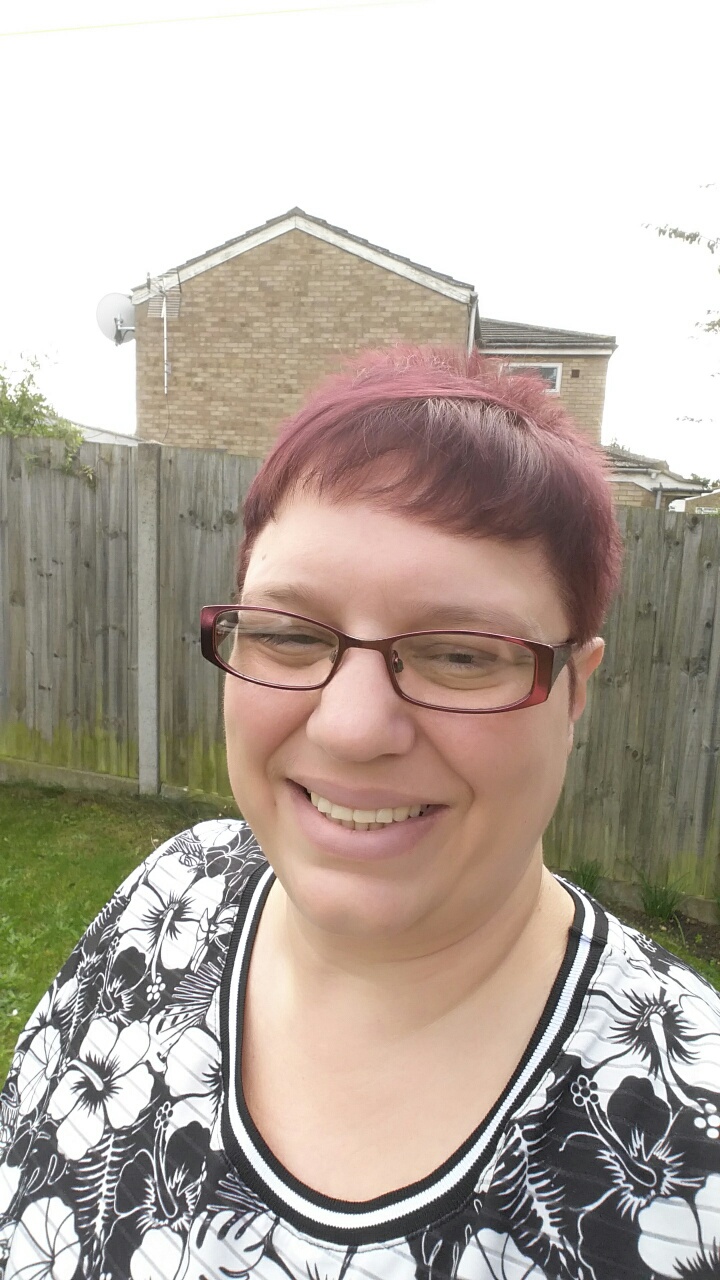 Responsibilities/Committees: Chair of Governors, Chair of REP Placement Panel, Member of all 3 Committee Boards.
I am a mother of two grown daughters, and I am married to a Metropolitan Police Sergeant.
I was previously a Parent Governor at Marriotts School from 2012 to 2014 while my daughters spent their final years at the school.
I became an Associate Governor at Lonsdale in September 2016, a full Governor in September 2017 and Vice Chair and then the Chair of Governors October 2022.
I am registered disabled and have found that with the free time I have, this has given me the opportunity to give back to my local community. I try to ensure I am at all Lonsdale events from Assemblies to the Christmas Fair. I feel that it is important for me as a governor to be in touch and visible with students, staff and parents. During Lockdown, I introduced class buddies which linked a governor with a class and teacher. This means that the children and staff know who we are and stops the Governors from being strangers in the school.
Before my disability, I worked in a Taxi insurance brokerage in Stevenage. It was great to interact with people from different cultures. I processed accident claims and dealt with the main insurance underwriting company. I left to go to NU to work in legacy pensions.
After I was diagnosed with Multiple Sclerosis, it made me re-think what I wanted from life. I now enjoy spending time in Lonsdale School. I work closely with the Vice Chair to ensure that the Headteacher and Senior Leadership Team work well and are supported. I take on training that can help me fulfil my role to the best of my ability. I feel that everyone is a life-long learner - whatever path they take in life.
I believe that every child deserves a good education, no matter their background, and I hope to help support the school in providing this.
S Jarvis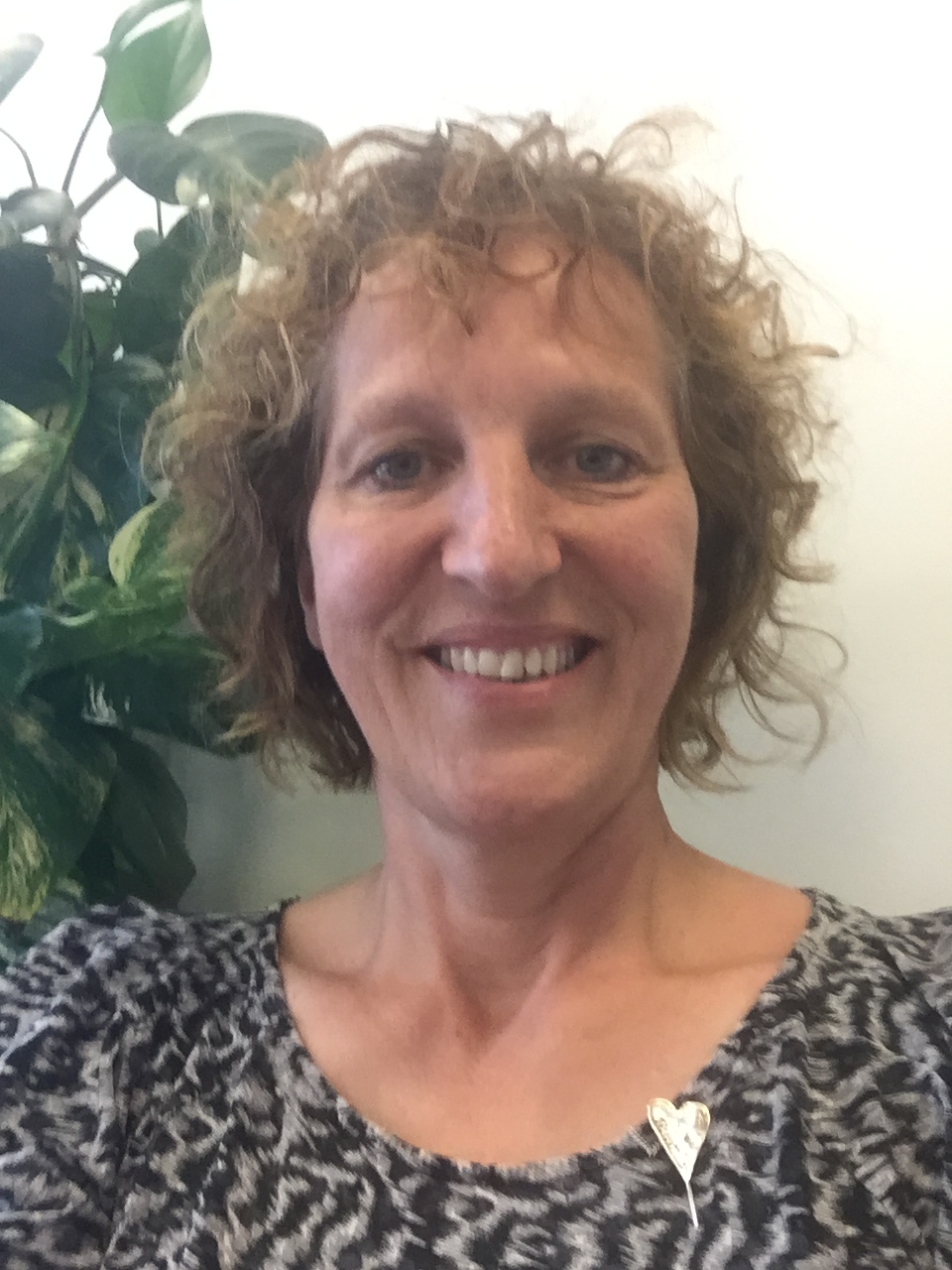 Responsibilities/Committees: Chair School Development Board
Dr Jarvis is currently Pro-Vice Chancellor (Education and Student Experience) at the University of Hertfordshire. Prior to joining the university in 2006, she was SENCo and Inclusion co-ordinator at Ashwell Primary School. She is passionate about ensuring that all learners achieve challenges and enjoy success and that all children are empowered to find their own voice.
Dr Jarvis has lived in Graveley, just outside Stevenage, for the last 32 years.
K Byrne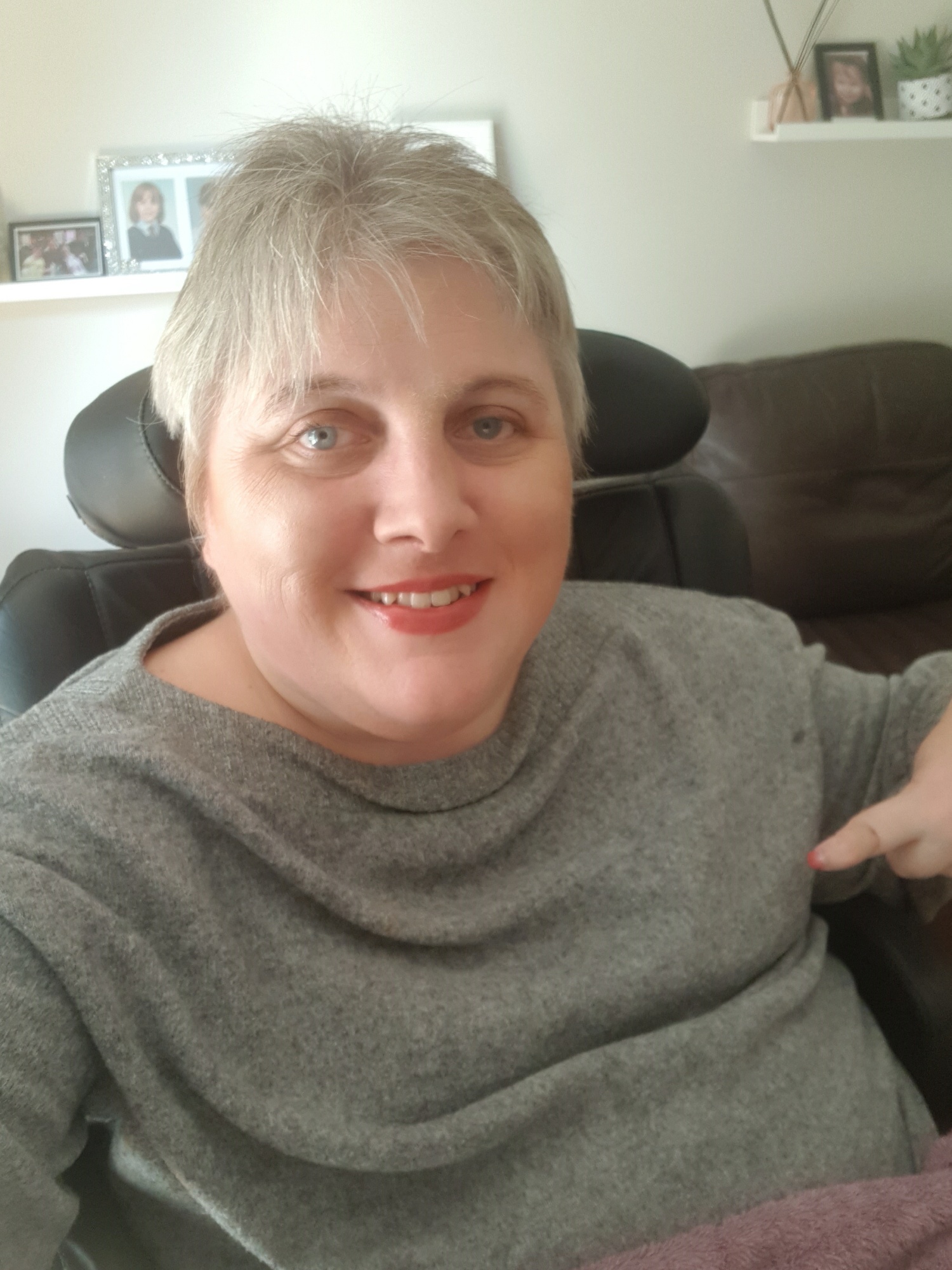 Responsibilities/Committees: Safeguarding and Pupil Welfare Board, REP Panel
My name is Katie Byrne I have been Governor for the last 13 years at Lonsdale school. I was a pupil previously at the school. I live in Letchworth, independently in my bungalow, with help from my personal assistants and my care agency. I have a disability, but I get around in my electric wheelchair and live life to the full. I have recently completed my degree at the University of Hertfordshire studying to be a Special Needs teacher. This is brought a lot of challenges, because I now realise that I really want to help students with disabilities to reach their full potential regardless of their disabilities.
I feel that as a Governor I do understand how to make sure students to be independent without their disability becoming the focus and the fact that I can show the students that you can live independently in your own home with support and this perhaps gives them a goal to achieve themselves in the future. I really do enjoy my volunteering as a governor because I like to know that I have helped the school become a great school that it is and I feel very welcome and part of the team at Lonsdale and are valued member of the school.
I think it is good that I can show parents and students that disability does not mean you can't do anything it means you can because I have done it myself. Also, students and parents are more than welcome to send me emails with any questions they might have regarding disabilities, leaving school, going to college, leaving home and living independently/with support. I am more than happy to try and help them in the best way I can by giving them my perspective
A Drury
Responsibilities/Committees: Joint Chair of the Safeguarding and Pupil Welfare Board, Safeguarding Governor
I have been a Governor at Lonsdale since 2014. I am a frequent visitor to school through my work as a Youth Connexions Personal Adviser. I have worked with young people and children in a range of settings for as long as I can remember! I have both, personal and professional experience of supporting people with disabilities and learning difficulties. When not discussing issues around transition with Lonsdale pupils, I am usually discussing music, film and Lego as an alternative!
A Wall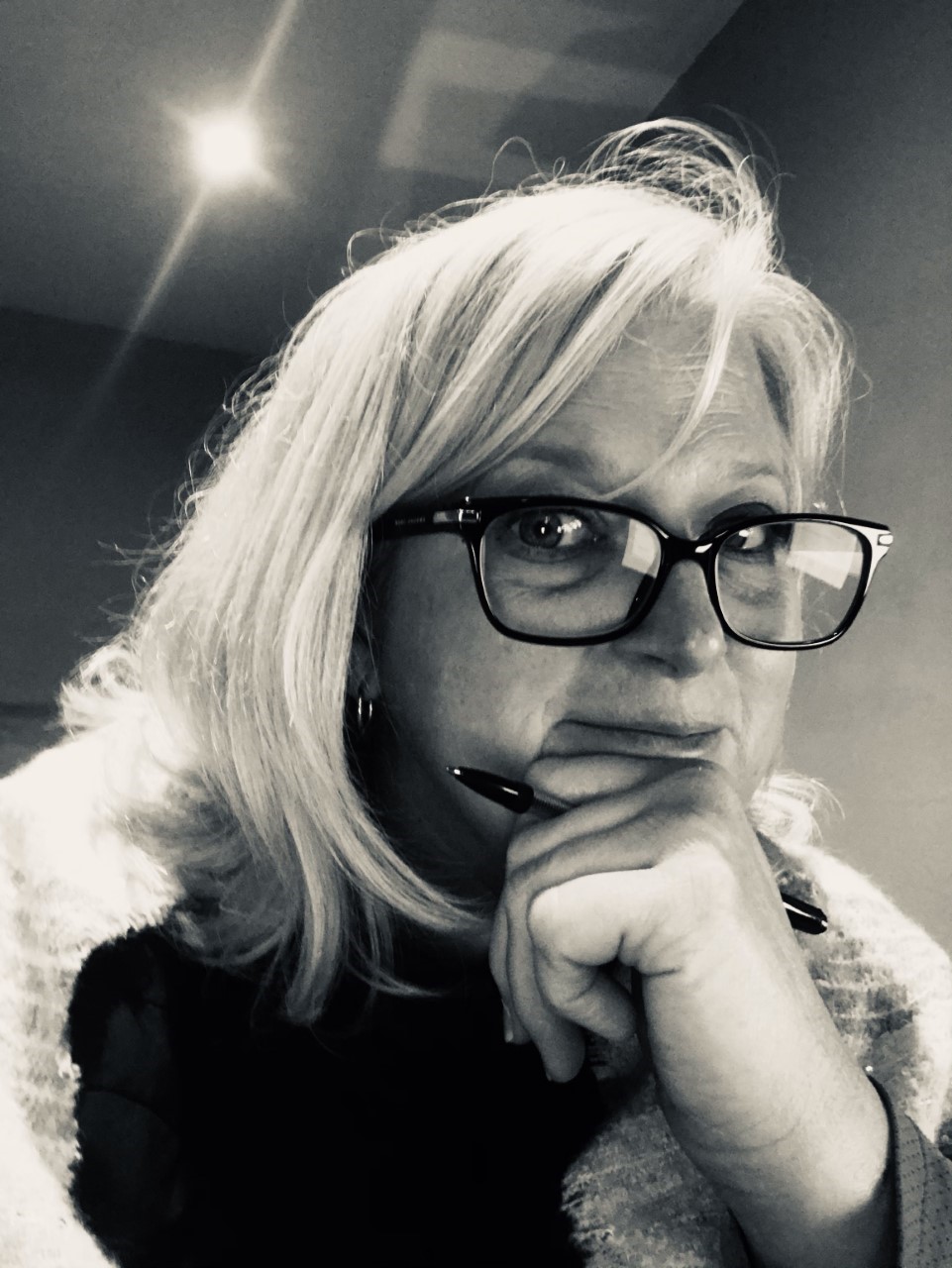 Responsibilities/Committees: School Development Board, Parent Governor
Hello, I'm Abby, a confident, content and quite able lady with a positive outlook on life and a practical and pragmatic nature. I'm also a big fan of alliteration. I am a self-employed media designer (a new venture born out of greater adventure of life) so I am quite creative, too. Prior to 2004, I worked as a senior level PA (lots of organising, diary management and travel – pretty much parenthood as it turns out!).
In the early stages of our journey, I reflected on where I wanted our adventure into uncharted waters to take us. I created a mission statement for my daughter, and that was for her to "reach her full potential whatever that might be and be able to express herself and who she is as fully as possible however that might be". This created the cornerstone for our lives which we have built on for the last 16 years and is essentially why I am here. With 16 years of experience as a parent of a child with additional needs, I have a wealth of knowledge and expertise, which I hope will come in useful.
I'm passionate about all sorts of things but top of that list is, of course, my children and the world they live in. I feel being part of your children's community and world connects that environment with the hub of home and helps them feel valued. If I can have a positive impact on that world for their benefit and the benefit of others, then I have had a good day. And that I why I am a parent governor.
Coming soon!
L Huddleston
Responsibilities/Committees: School Governor
Coming soon!
E Dulberg
Responsibilities/Committees:
Coming soon!