Swimming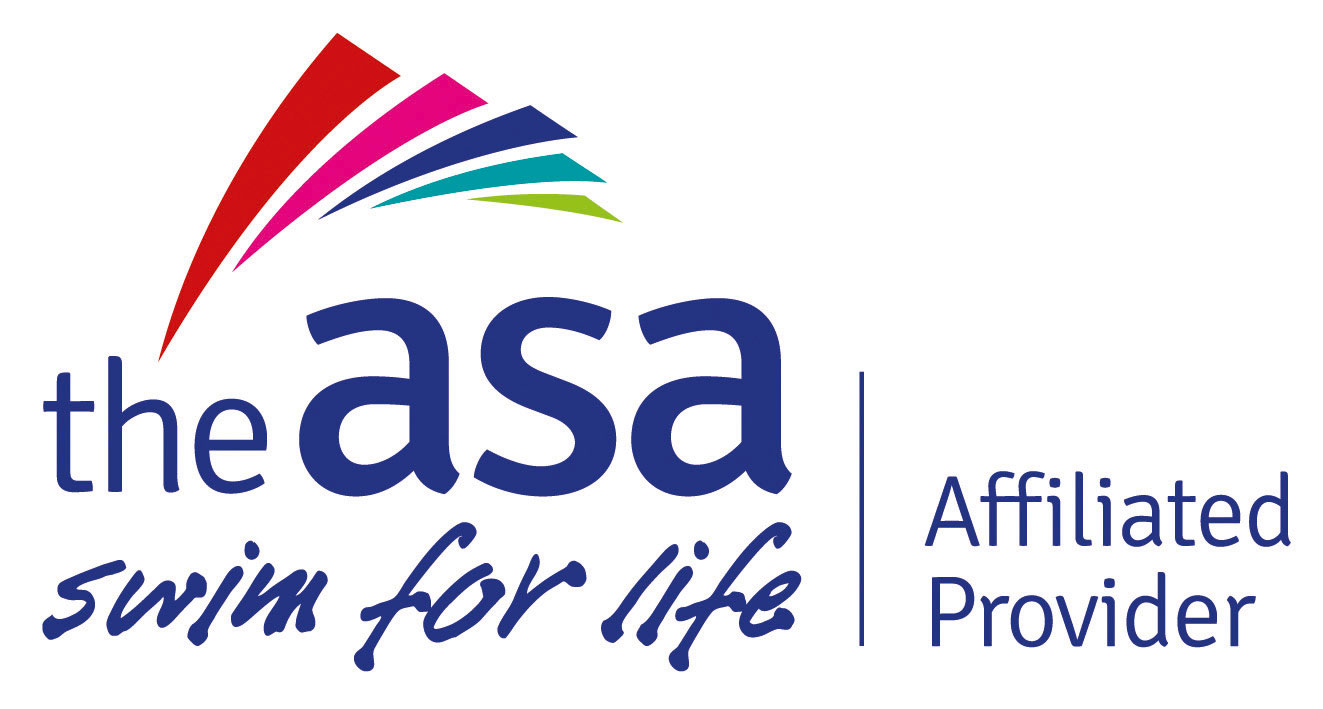 School has been actively working with the ASA (Amateur Swimming Association), which was the first governing body of swimming to be established in the world. Today, it remains the English national governing body for swimming, diving, water polo, open water and synchronised swimming. We are pleased to have built a strong partnership with them in order to create a "Learn to Swim" framework that caters specifically for children with additional needs. This is a "First" for both the ASA and Lonsdale.
This swim framework has various adaptions to both encourage physical development and allow pupils to extend their knowledge and understanding of aquatic skills. School firmly believes that no pupil should be denied the opportunity to progress and develop due to their physical needs. Therefore the framework includes an element of cognitive ability encouraging all those involved to be able to show an understanding of the physical skills required at each stage.
Each child is initially assessed to determine an entry level baseline, and they then will follow the appropriate framework stage. Upon completion of each stage parents receive an individual assessment form, showing progression and the outcomes of each stage. There is also the opportunity to purchase certificates and badges. Each ASA award costs £2.