LOuIE - Lonsdale Outdoor Inclusive Experience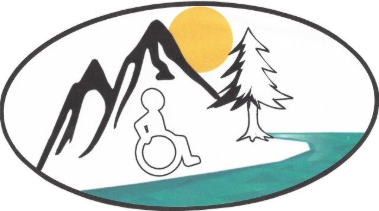 "STRENGTHEN YOUR BODY AND YOUR MIND"
LOuIE is a small charity with a big heart. We aim to enrich the lives of the young people at Lonsdale School, in Stevenage and surrounding community by enabling them to have more Outdoor Learning Experiences that are inclusive to all.
Click HERE to go to the LOuIE website!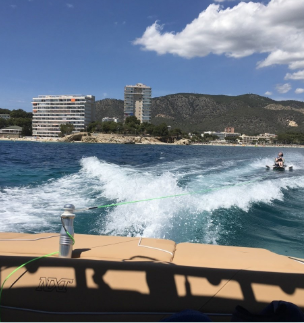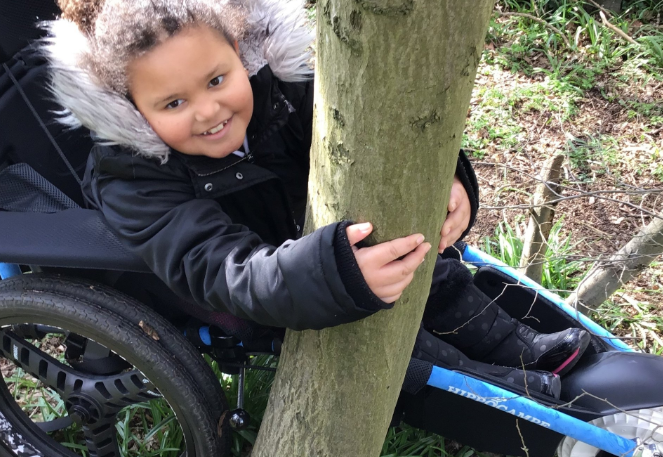 You can support LOuIE and raise funds by simply doing your shopping online. Nearly 4000 retailers will give to LOuIE when you register through the below links and shop online. It does not cost you a penny, but the retailers will give a percentage of the total you pay for your shopping back to LOuIE as a donation.
Please use easyfundraising:
and click SUPPORT THIS CAUSE TO REGISTER FOR FREE. There is an easyfundraising app for your phone to remind you to shop through its page to raise money.
You can also use THE GIVING MACHINE:
Please help us to raise FREE donations by simply registering and doing your usual shopping online. Once registered, every time you shop through the link, a FREE donation will go to LOuIE!
Thank you for your support!