​British Values
Friday 5th May 2023
Celebration for the Coronation of King Charles III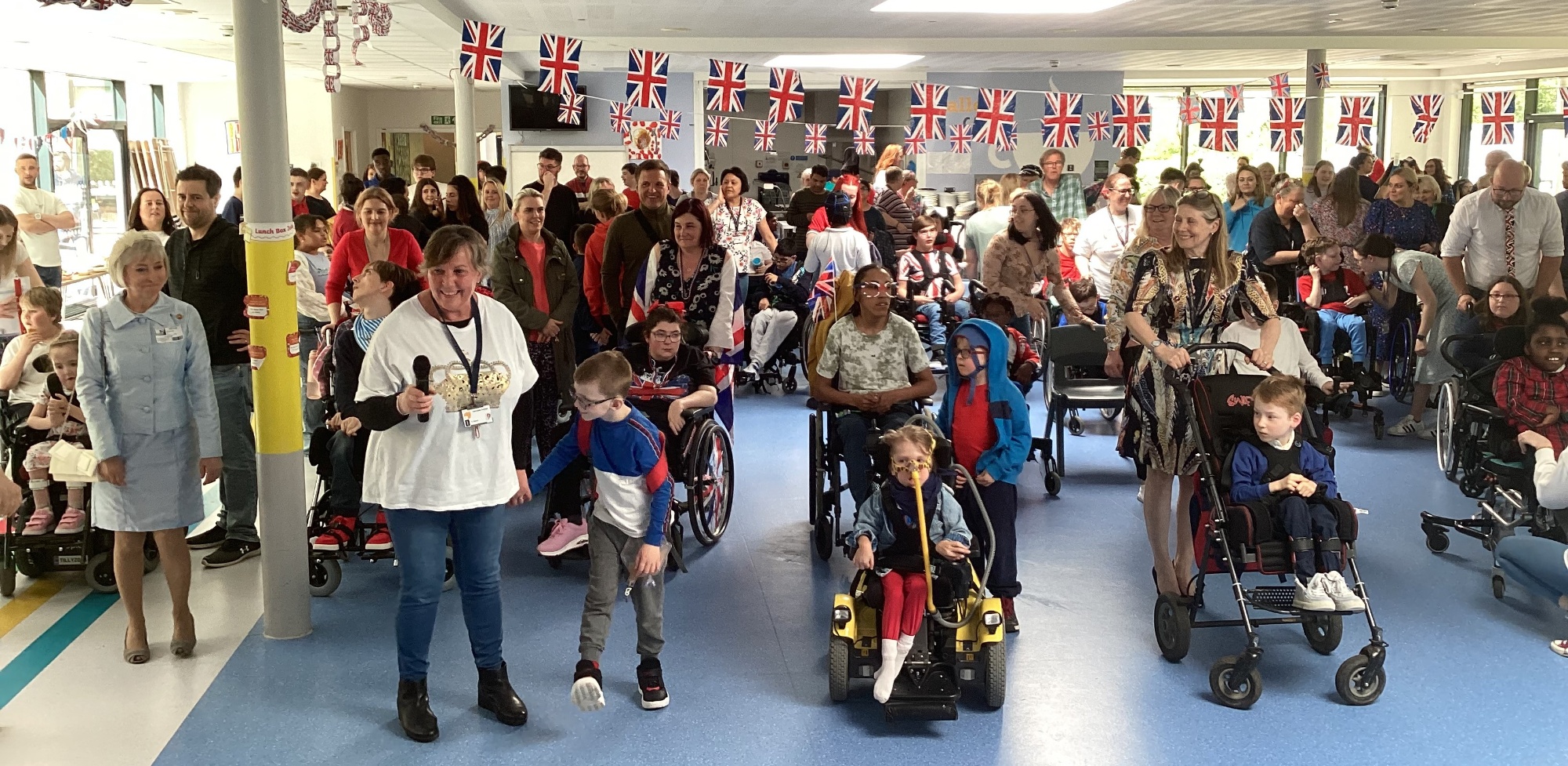 Everyone at Lonsdale School celebrated the Coronation of King Charles III on 5th May. We always embrace days that enable us to reinforce the importance of British Values, as well as providing opportunities to engage in cross-curricular, project-based learning, and today was no different!
The day started with a whole-school quiz, testing the knowledge our pupils had about the royal family, past and present. There were also fun challenges to complete including a photography task where teams needed to capture images of people, places or things beginning with: K, I, N and G. They went on to create a royal outfit using only newspaper and tape. All pupils rose to the challenge and the results were outstanding! Primary and secondary classes were paired up throughout the morning; our younger pupils really enjoyed working with their older peers and the secondary pupils were excellent role models.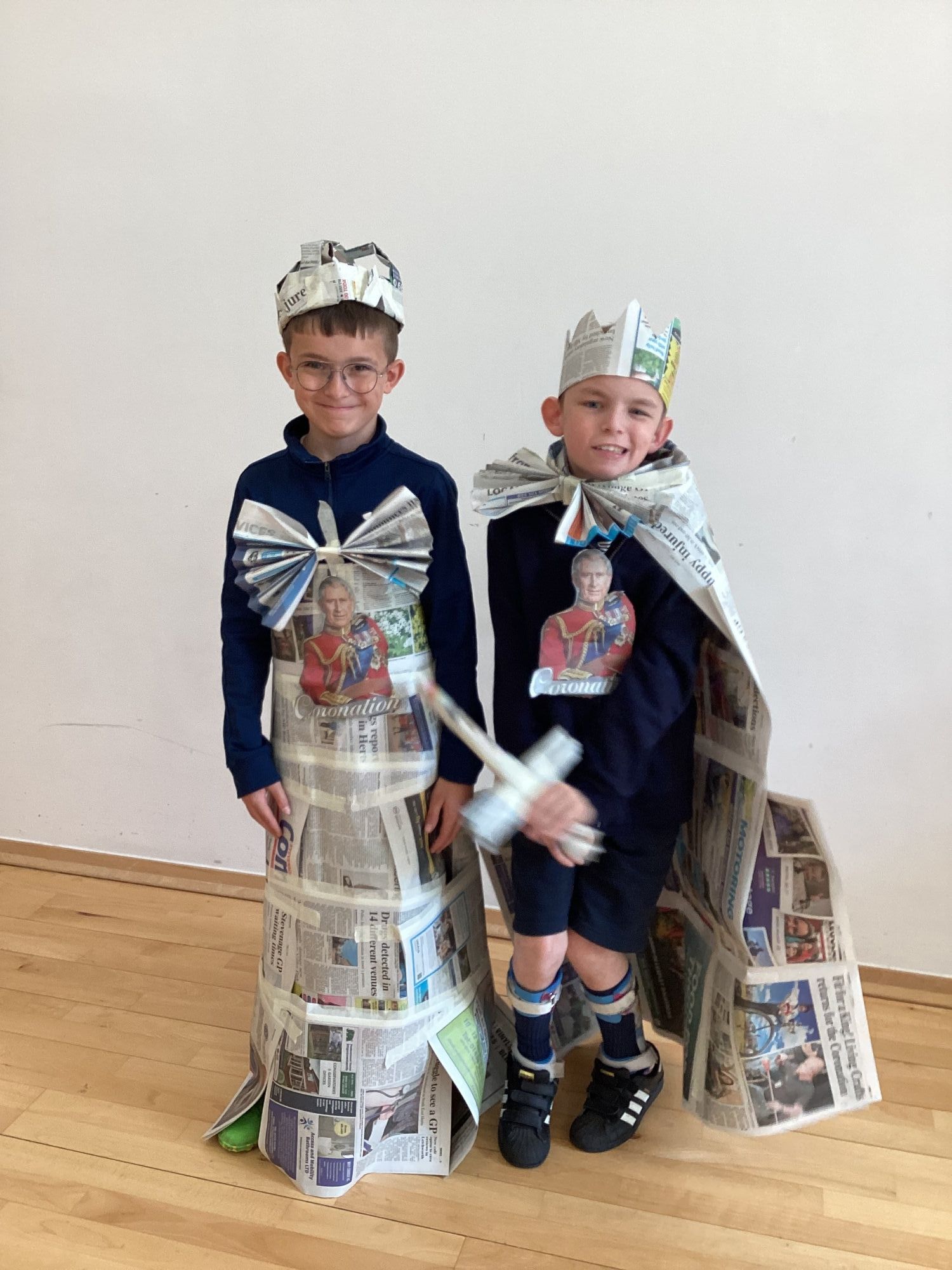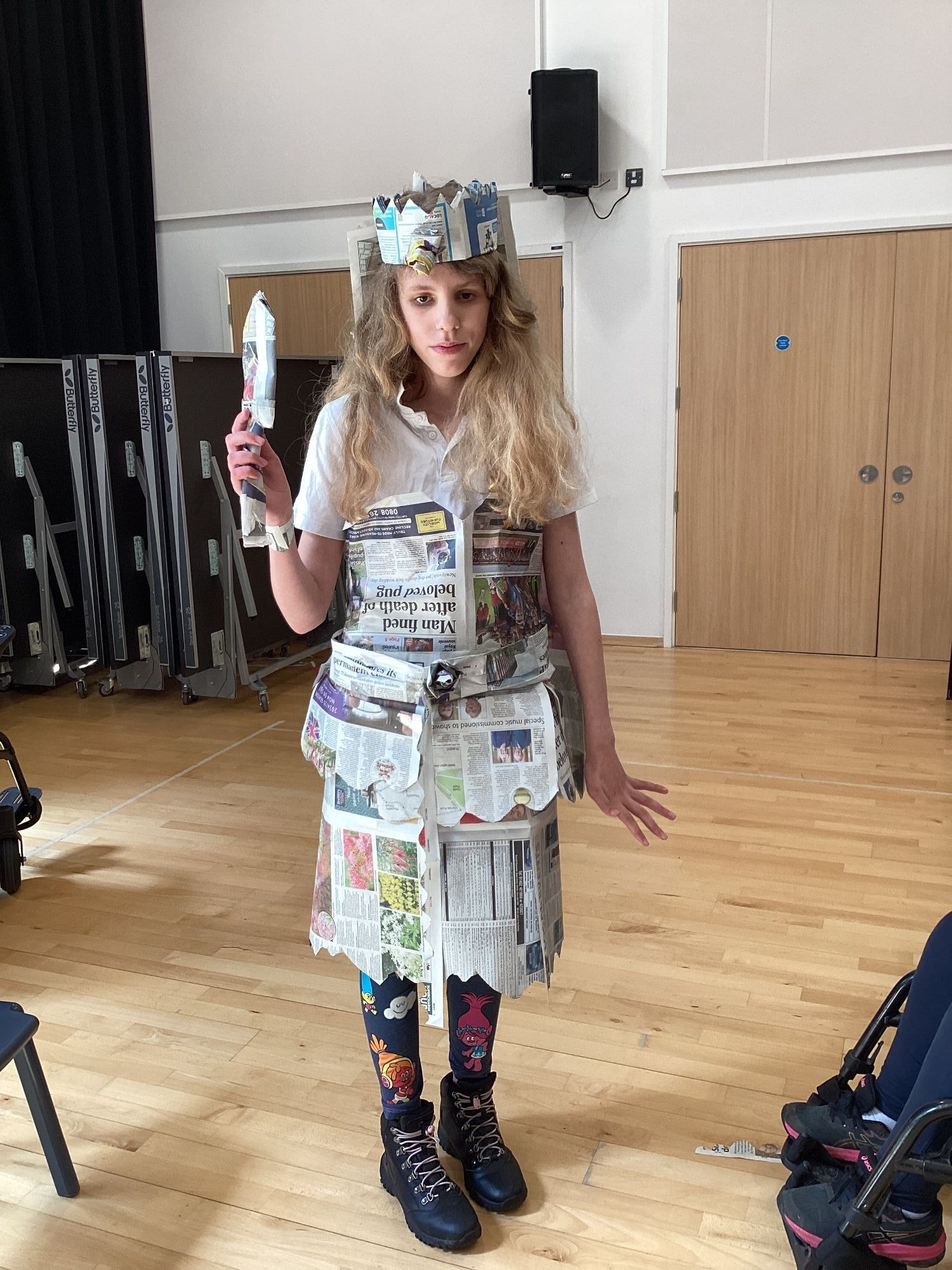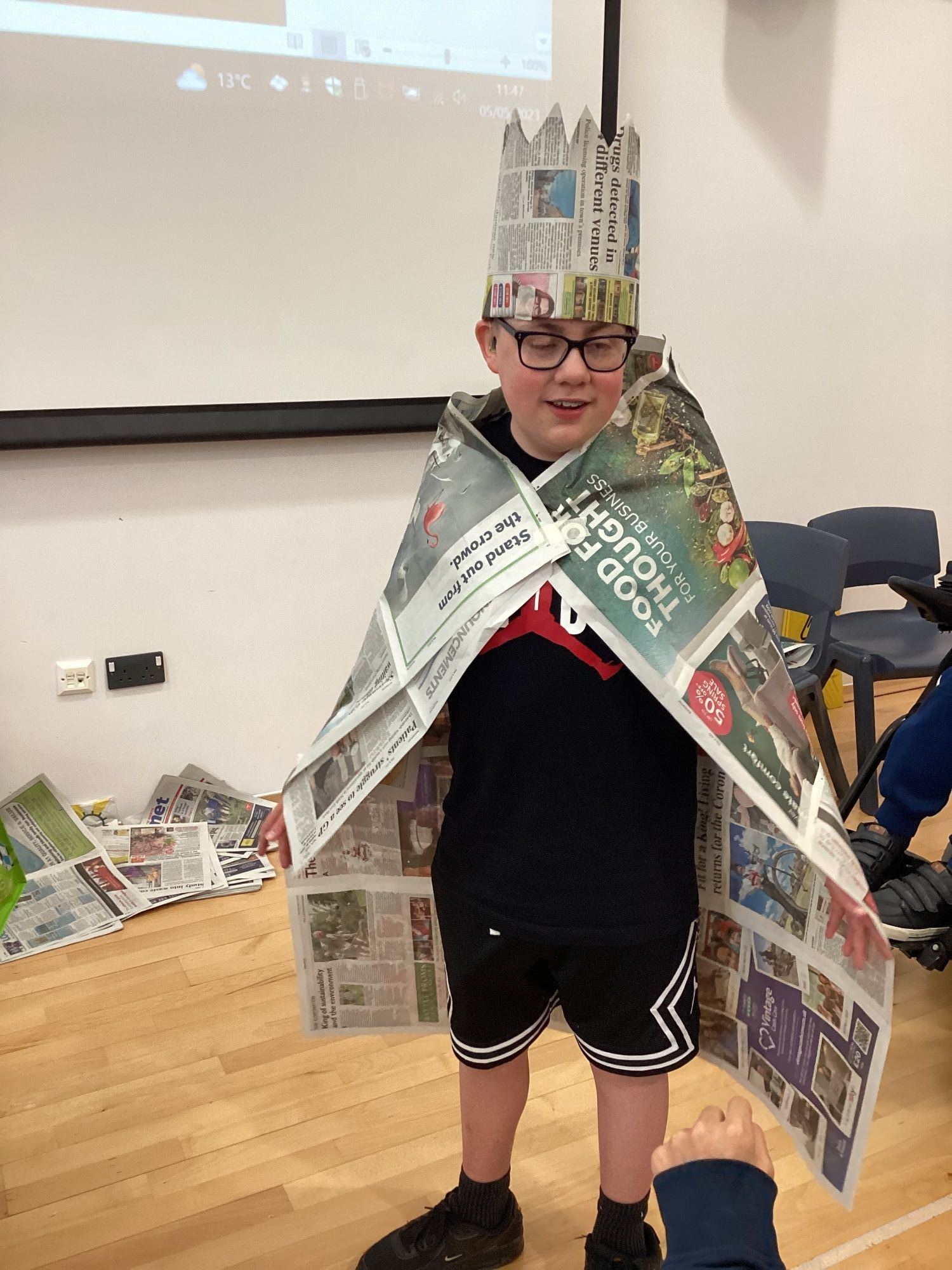 We were delighted to welcome a number of Deputy Lord Lieutenants to our event and they joined pupils, staff and governors for a whole school lunch. Following this, everyone enjoyed a cold treat from the ice cream man who made a special stop to Lonsdale School to enhance our festivities. One of our pupils was celebrating their birthday and as a special treat invited all of her friends in primary to watch a traditional Punch and Judy puppet show in the hall which was thoroughly enjoyed by all.
The highlight of our day was the afternoon tea; parents, carers and extended family members were invited to join us in marking this historic day, enjoying quintessential tea and scones, with jam and cream. Collectively, over 200 people went on to dance to 'The Lambeth Walk' which was a sight to behold. The day concluded with every pupil receiving a commemorative Coronation coin, along with a letter written by Robert Voss, Lord Lieutenant.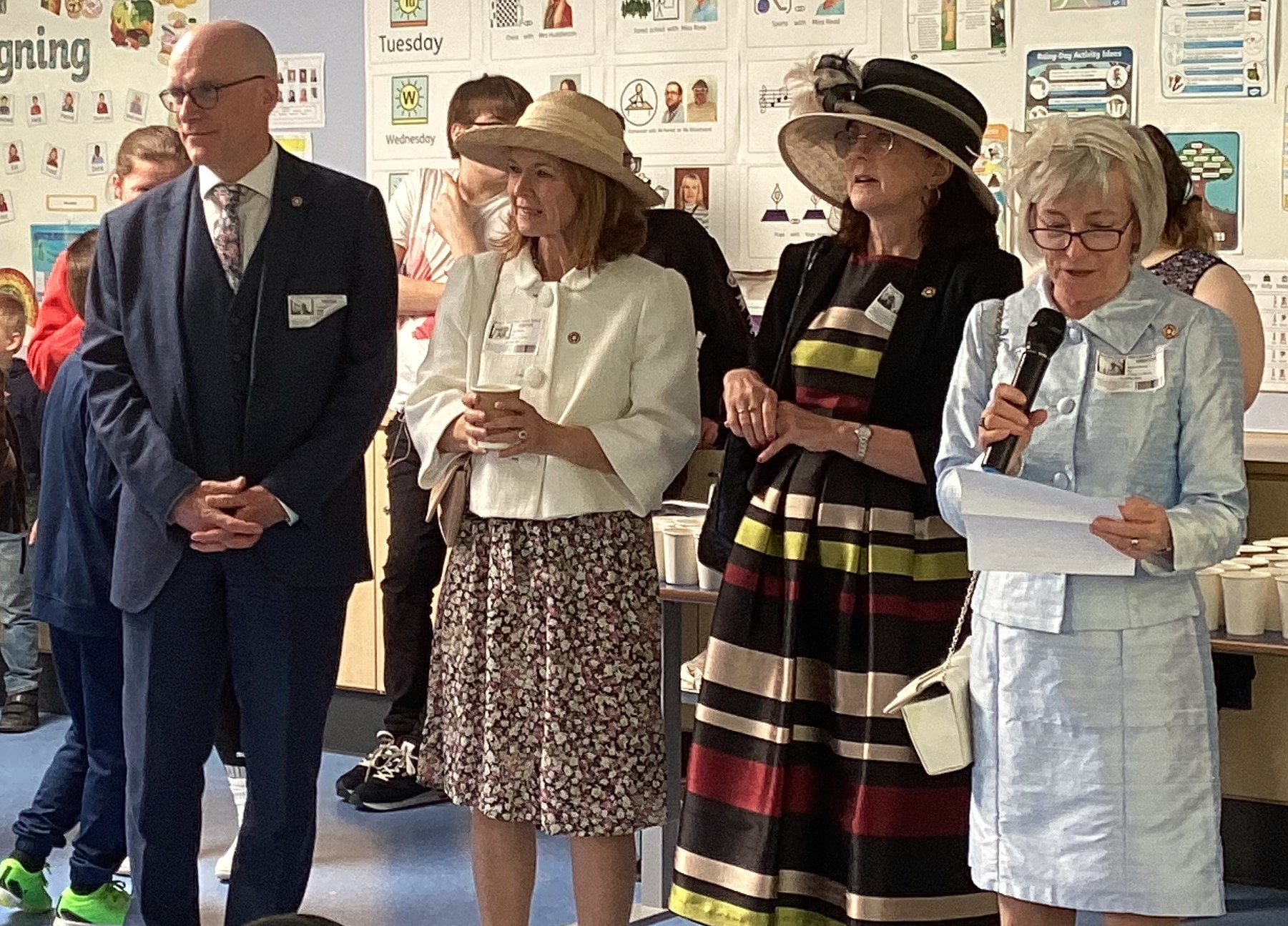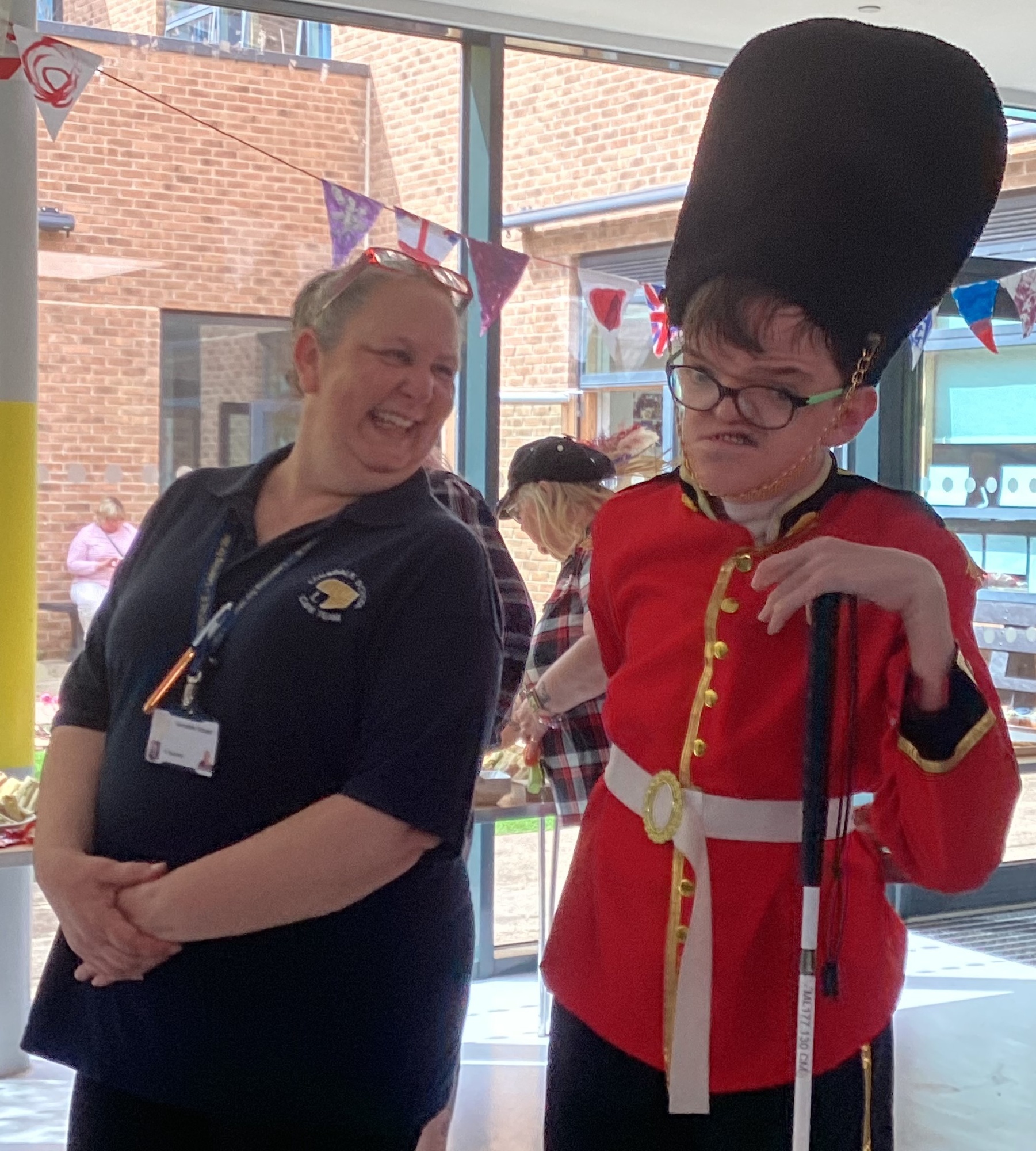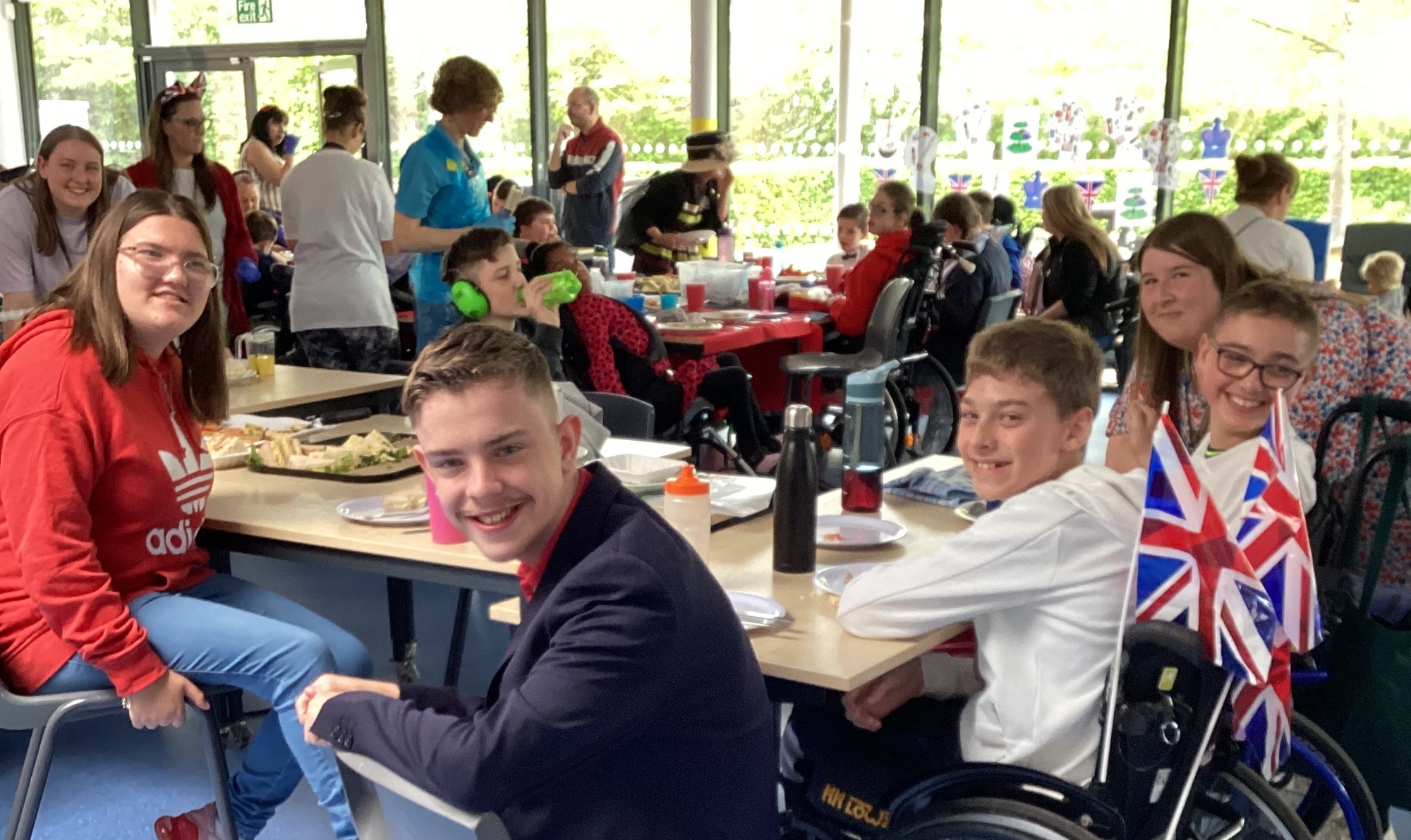 The day ended on a very high note, and everybody departed for the extended weekend with big smiles on their faces.