Who We Are
Nicolina Cooper
Responsibilities/Committees: Chair of the Governing Body, Chair of Resources Board, also sits on the MAT Board

I have been in local government for 17 years and work as a Head of Service for a London Borough. Having been in local government for some time, I have experience across most aspects, including procurement, change management, budgets, customer services, channel shift and transformation.
When I visited Lonsdale, I could not resist wanting to be part of the school and making a difference to lives of the amazing children and young people who attend the school and the dedicated and committed team.
I have 2 young children of my own and understand the importance of education and development of a child. I want to be part of the team to deliver this for all the children and young adults at Lonsdale
Joshua Schwartz
Responsibilities/Committees: Resouces Board
Josh joined the Lonsdale governing body in September 2017. He is a practising accountant working for Tesco and a qualified teacher from a past life.
Josh has first hand experience of Lonsdale from seeing the amazing things that the school did for his Brother-in-law and hopes to be able to bring some of his skills and experience to the school.
In his spare time, Josh enjoys reading and running just not at the same time!
Sal Jarvis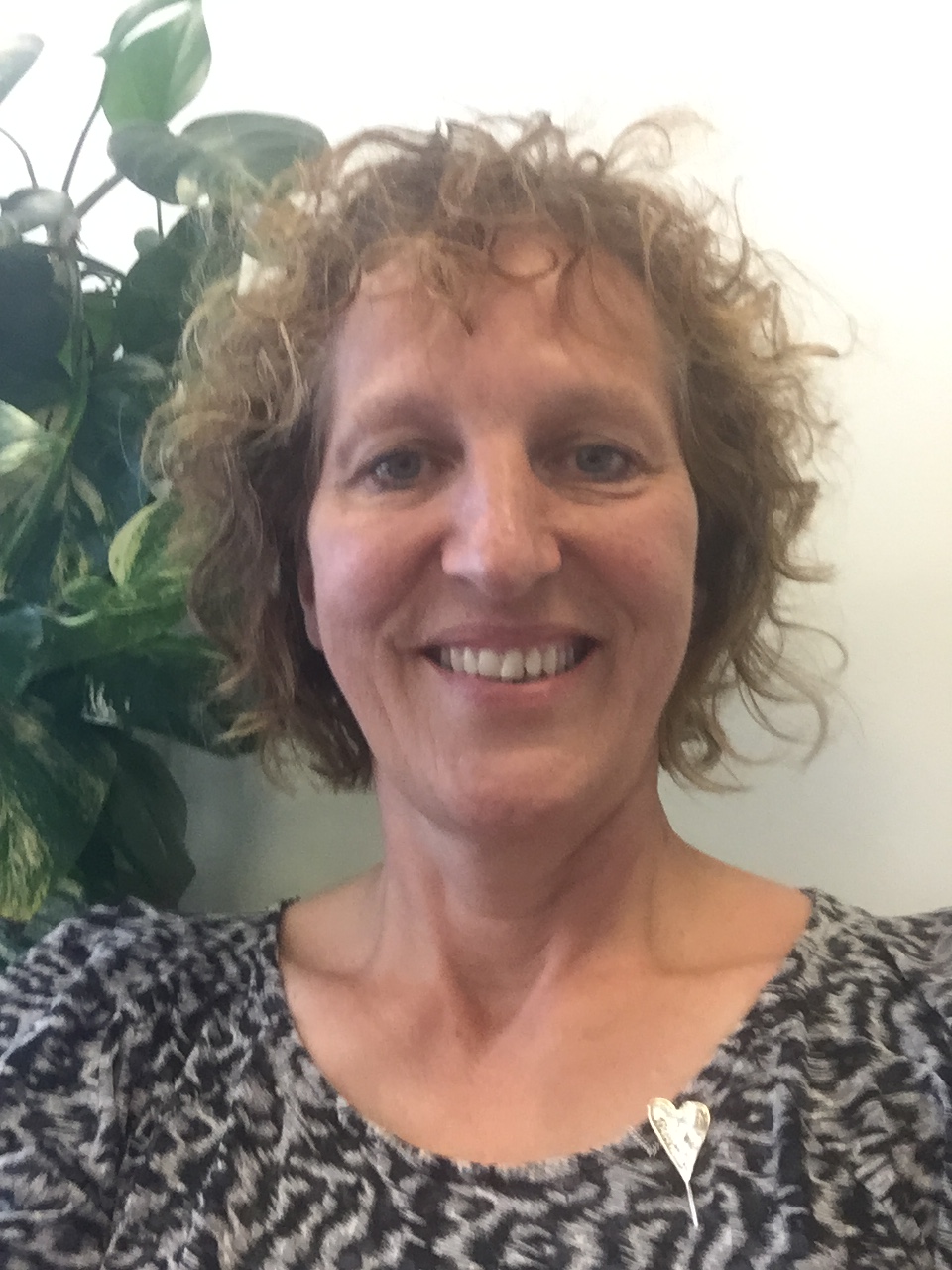 Responsibilities/Committees: School Development Board
Dr Sal Jarvis is currently Pro-Vice Chancellor (Education and Student Experience) at the University of Hertfordshire. Prior to joining the university in 2006 she was SENCo and Inclusion co-ordinator at Ashwell Primary School. She is passionate about ensuring that all learners achieve challenges and enjoy success and that all children are empowered to find their own voice. Sal has lived in Graveley, just outside Stevenage, for the last 32 years.
Sinead North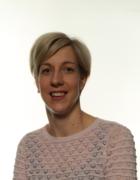 Responsibilities /Committees Staff Governor and SEN Governor for the school, sits on the School Development Board
I have become the Staff Governor in September 2017 for the first time. I have been teaching for 11 years specialising in Drama. I am in my 6th year at Lonsdale where I am Head of P16/Upper School, a form tutor and Drama Specialist. I have a passion for parent and carer liaison and have been heavily involved in creating new initiatives to develop parent-carer liaison at Lonsdale.
Kevin Thompson
Responsibilities/Committees: Member of the Resources Board
After visiting the school in 2012, Kevin decided it was an easy decision to accept the position of Governor. His involvement during our transition period to the new site gave him a better appreciation of the challenges of the role and just how rewarding it is to be part of Lonsdale. He has no regrets about accepting the position and is committed to assisting with moving the school forwards. Kevin enjoyed almost 25 years of working as a Market-Maker in UK Smaller Company shares on the London Stock Exchange before embracing an early retirement. Married for 30 years, Kevin has two children.
Katie Byrne
Responsibilities/Committees: Member of the Safeguarding and Pupil Welfare Board
Katie Byrne used to be a student at Lonsdale School. She left in 1999 and went to Star College to study Information Technology for 3 years. She then moved to a young persons' home in West Sussex but moved back up to this part of the country in 2005 and has been a governor ever since. She lives in her own bungalow in Letchworth and leads an active and independent life.
Anna Drury
Responsibilities/Committees: Joint Chair of the Safeguarding and Pupil Welfare Board, Safeguarding Governor
Anna has been a Governor at Lonsdale since 2014. She is a frequent visitor to school through her work as a Youth Connexions Personal Adviser. Anna has worked with young people and children in a range of settings for as long as she can remember! She has both, personal and professional experience of supporting people with disabilities and learning difficulties. When not discussing issues around transition with Lonsdale pupils, Anna is usually discussing music, film and Lego as an alternative!

Tobias Barker
Responsibilities/Committees: Safeguarding and Pupil Welfare Board and REP Panel
Having initially been an Associate Member of the Governing Body 2016/17 I was delighted to have accepted the position of Governor since 2017.
The staff and pupils at Lonsdale form an amazing community that I feel privileged to belong to, and I look forward to working closely with the other Governors, Staff and Headteacher to ensure that the strategic direction of the school will continue to enable all pupils to excel in developing their education and independence.
Tobias currently works in the public sector as a qualified project manager and has both a bachelors and masters degree in leadership and management, with previous experience in governorship at a University and Students Union.
Chandra Green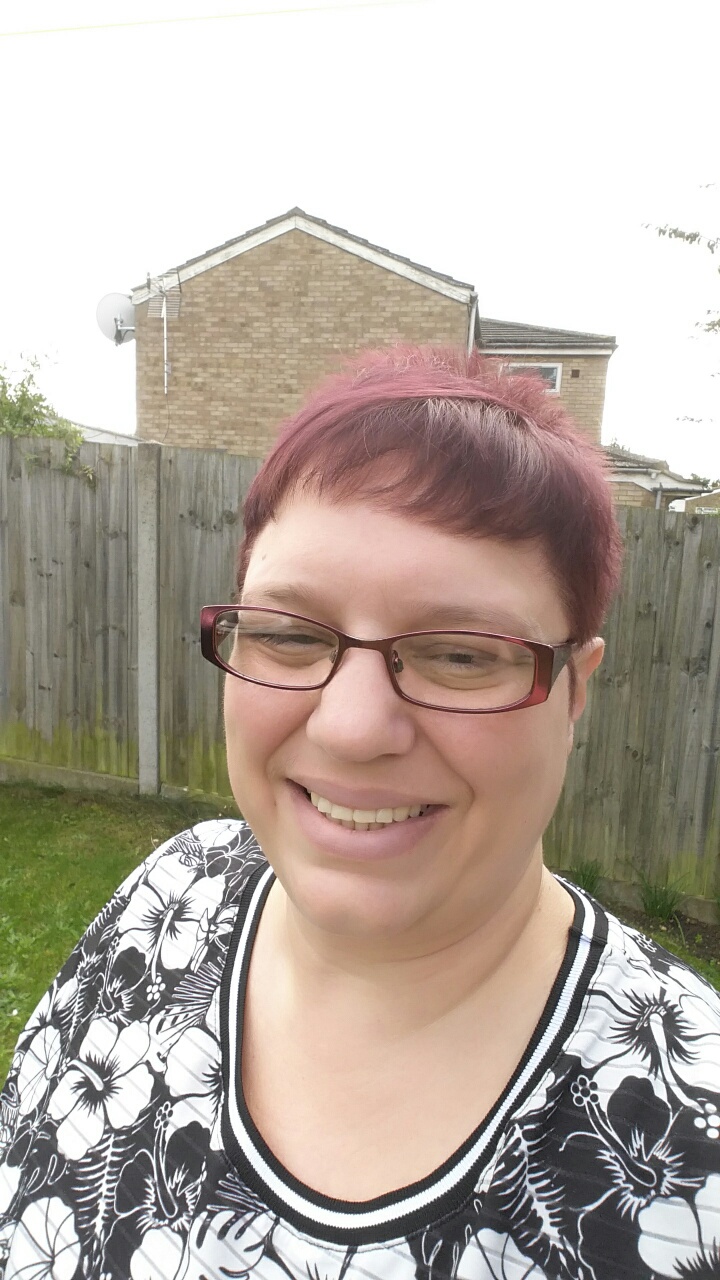 Responsibilities/Committees: Vice Chairperson. Chiar of REP panel/Joint Chair of the Safeguarding and Pupil Welfare Board.
I am a mother of 2 daughters. I became an associate governor at Lonsdale in Sept 2016, then a full governor in Sept 2017. I have previously been a parent governor at Marriotts School from 2012/2014. I am registered disabled & have found that with my free time this has given me the opportunity to give back to my local community. I believe that every child deserves a good education no matter their back ground & I hope to help support the school achieving this.
Steph Oliver
Responsibilities/Committees: Safeguarding and pupil welfare board and Wellbeing Award for Schools (WAS)
I am a new Parent Governor to Lonsdale School (joining for the 2017/18 academic year), although my son has been a pupil at the school for a few years now.
I joined as governor because I wanted to be involved in the decision making at the school and to be a part of making it an exceptional learning place for all the children who attend. Being part of the school community is really important to me and I am thoroughly enjoying my new role!
As well as enjoying quality time with my young(ish!) family, I also enjoy playing Hockey and generally keeping fit and healthy in my spare time and my passion for sport and physical activity spills over into my day job! I work part-time at the University of Hertfordshire's Sports Village as a Sports Development Officer. I love my job – creating and coordinating opportunities for children and young adults to keep fit and healthy through a variety of sports and physical activities during school and university term-time as well as school holiday periods.